Recently, the most outrageous thing rappers have done to their appearance is get face tattoos but Lil Uzi Vert just took it up a level with his bold new look.
It looks like Lil Uzi Vert's newest accessory is going to be hard for fans to miss: The rapper appears to have gotten a massive pink diamond pierced into his forehead.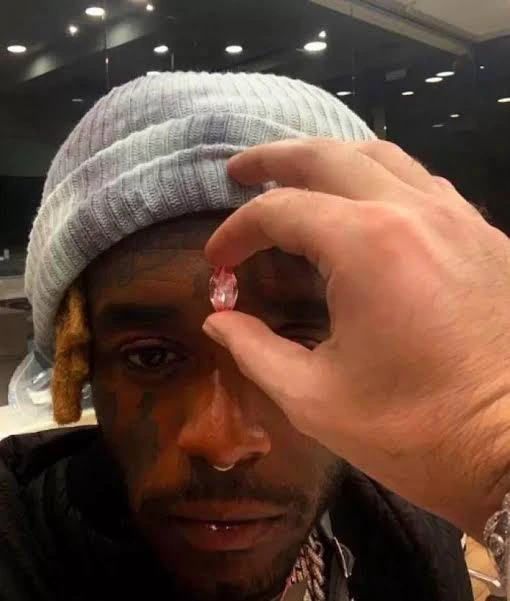 Lil Uzi Vert has stunned the internet today after he revealed that he had a pink diamond, worth $24million USD (£17.6million), pierced into his forehead.
He showcased a video of him with the diamond in his forehead on Instagram, with the caption "beauty is pain".
In a subsequent Instagram story, he assures concerned fans that the diamond will be more centred on his forehead when the swelling goes down. Good to know.
Just days earlier, Uzi revealed he had spent the past four years saving up to pay for the pink diamond, which is said to be between 10 and 11 carats.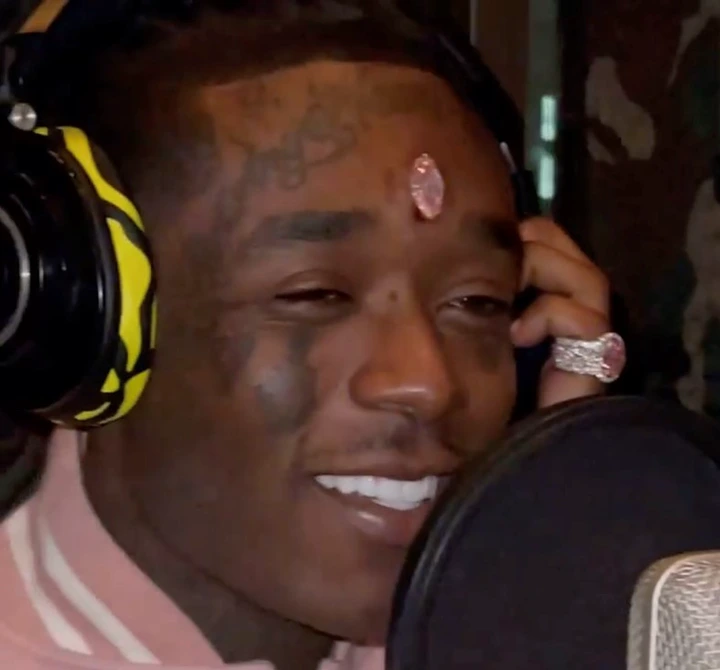 The rapper brushed off early criticism from a follower who suggested he should have the diamond set in a ring.
"If I lose the ring yeah U will make fun of me more than putting it in my forehead ha ha jokes on you ha ha ha ha ha ha ha ha (sic)…," he posted.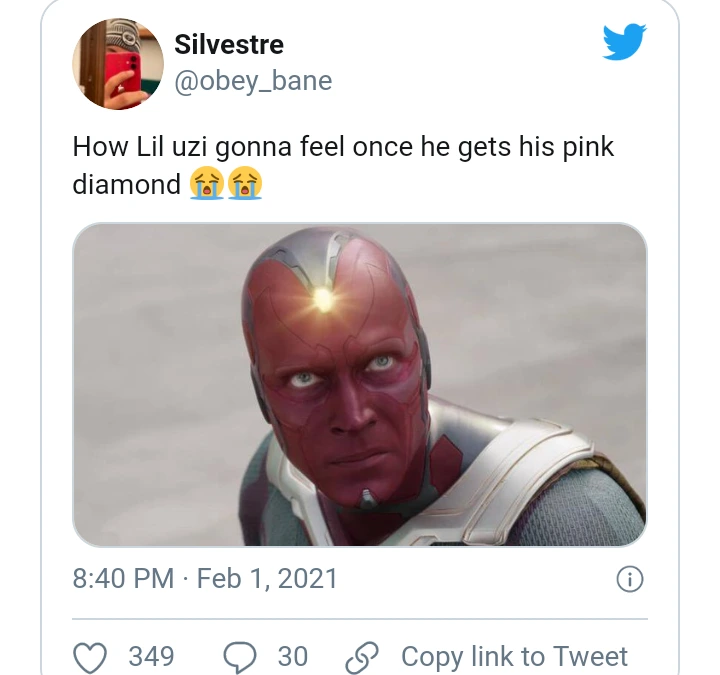 Uzi revealed that the diamond is his favorite and most expensive purchase yet, amazingly worth more than his multi-million dollar car collection and his home.